Probation Violation Defense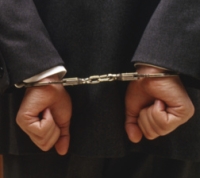 One of the scariest places to be is in front of a judge facing a violation of probation. Just because you have been violated does not necessarily mean that you will be locked up. Often, your attorney can mean the difference between jail or prison and walking out of the court room.
If you are facing a probation violation, call Mitch Foster Law. as soon as possible. The right advice and the right attorney can be critical to a judge's decision. We represent people in district courts and circuit courts in Oakland, Macomb, and Wayne County, and all over Michigan for misdemeanor and felony probation violations.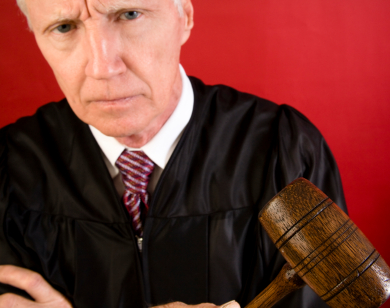 When you come to court with Mitch Foster Law you'll have an experienced criminal defense attorney in your corner. When your liberty is at stake, the attorney at your side can and usually does make a difference.
---