Child Abuse & Neglect Defense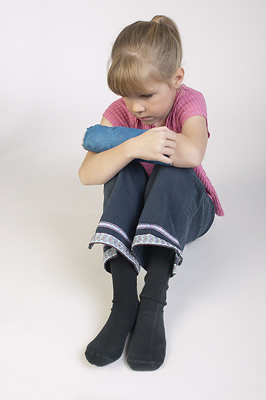 There are few things worse than being accused of abusing or neglecting a child. These accusations are very serious and can be devastating to a family, often changing the lives of the individual family members forever. The prosecution can charge a person with a misdemeanor or felony criminal offense and they can also begin child protective services proceedings to try to temporarily or permanently remove the child from your home. Ultimately, they can try to terminate your parental rights.
Just because you are charged, does not mean you will be convicted. Choosing the right attorney can and often does make a difference. You have a right to a trial by jury and all of your other constitutional rights for the criminal case. You also have a right to a separate jury trial for the child protective services case before the court will be allowed to take jurisdiction of your child.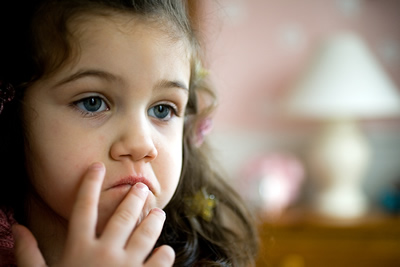 More and more often, prosecutors and police do not have enough evidence to charge a person with a criminal offense, but choose to bring a child protective services case. They often do this to keep a criminal investigation alive and to continue to try to build a criminal case against you. Even if you are never charged or convicted of any criminal offense, a court could order that your children are taken away from you and could order that all of your parental rights are terminated.
When facing these accusations you need an experienced, aggressive criminal defense attorney on your side. Before you go to court or talk to the police, call Mitch Foster Law to discuss the facts of your case.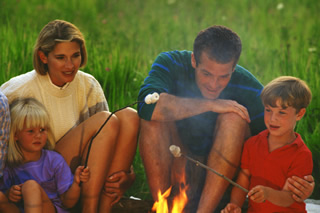 ---