Juvenile Delinquency Defence
If a child is found guilty of a felony or a misdemeanor he or she could remain under the jurisdiction of the court until the age of 21. A child can be put on probation at home, removed from the home to a secure residential placement, or even become a ward of the state. One way to avoid these sanctions is to go to trial and win. Juveniles have the same constitutional rights as adults. They have the right to remain silent, they are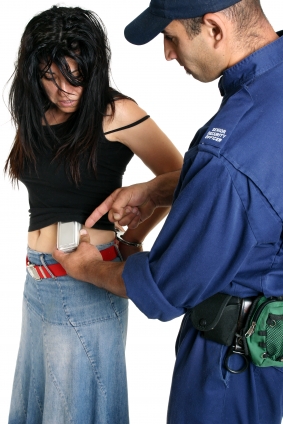 presumed innocent, and they have the right to a jury trial. If you have a child in trouble or facing criminal charges, contact Mitch Foster Law. right away before you or your child talks to the police.
Some more serious felonies involving juveniles under 17 years old can be "automatically waived" the adult criminal court for trial. If one of these children is convicted he or she could actually be sentenced as an adult. Crimes such as Murder, Assault with Intent to Commit Murder, and Assault with Intent to Commit Great Bodily Harm, are all crimes that can be automatically waived from the juvenile court to the adult criminal court. When your child is facing serious charges, you need an experienced criminal defense attorney in your corner.
Juvenile traffic offenses can lead to driver license suspensions and astronomical insurance rates. It is critical to hire an effective attorney if your child is facing a juvenile traffic misdemeanor or any civil infraction.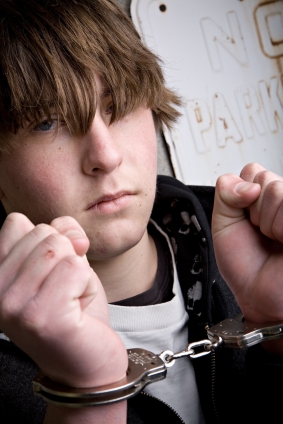 Contact Mitch Foster Law to discuss your child's rights when facing a juvenile traffic offense. One call to the right attorney could end up saving you thousands of dollars.
Minor in possession charges are becoming more and more common as police get more aggressive in targeting underage drinking. Often police get too aggressive, demanding that minors blow into a preliminary breath testing machine (PBT). Courts and the legislature have been trying to curtail some of this police power and are now requiring that police officers get permission or a search warrant before demanding that the minor take a PBT. Your child can refuse to blow in to the PBT machine and exercise his or her right to remain silent by refusing to answer any police questions about whether or not he or she has been drinking.
---